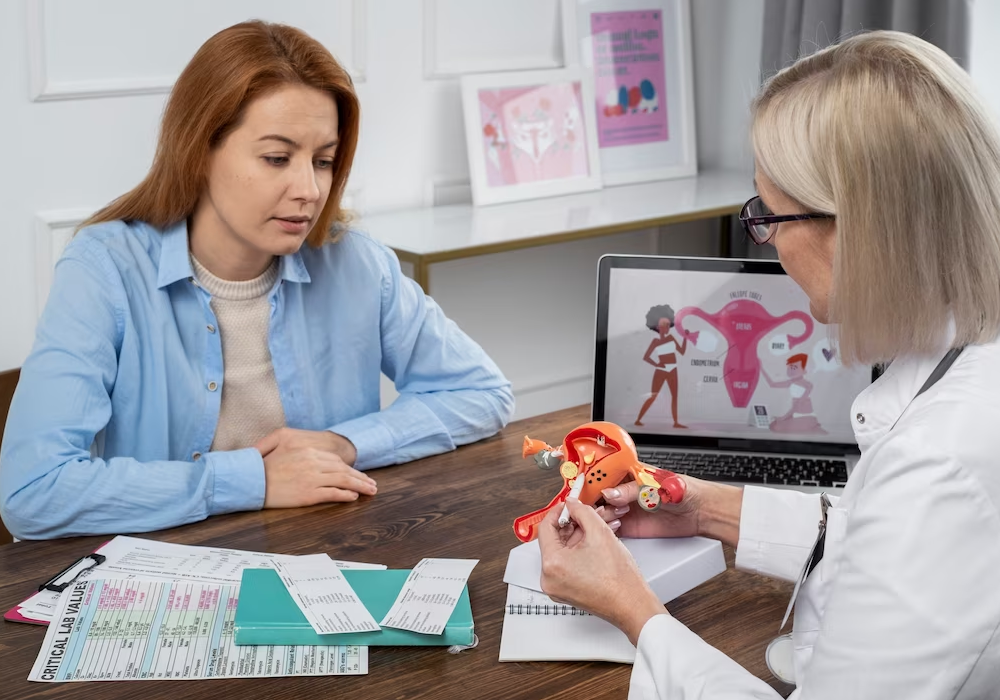 Female urology is a subspecialty of urology that spotlights on the analysis and treatment of urological conditions that regularly influence women. At our Sanjeevan Surgery Urology Hospital in Shivaji Nagar, Pune, we provide treatments for various female urology problems.
Treatment For Vesicovaginal Fistulas
A fistula is an undesirable opening that creates between two parts of the body. The foundations for this can incorporate diseases, wounds, and aggravation. Fistulas can happen in numerous parts of the body.
A vesicovaginal fistula is an opening that creates between the bladder and the mass of the vagina. The outcome is that pee or urine spills out of the vagina, now and again delicately yet it very well may be relentless if the fistula is big. It's a serious medical issue and very upsetting to ladies. The leakage is humiliating and can smell unpleasant.
Treatment For Ureterovaginal Fistulas
A ureterovaginal fistula is a strange path existing between the ureter and the vagina. It displays as urinary incontinence. Its effect on ladies is to lessen the personal satisfaction drastically
A uterovaginal fistula is a consequence of injury, contamination, pelvic surgery, radiation treatment, bowel disease. Side effects can be alarming for ladies particularly since certain clinicians postpone treatment until aggravation is diminished and more grounded tissue has formed.
The fistula may create as maternal birth damage from a long and extended work, long widening time and ejection period. Troublesome conveyances can make pressure rot in the tissue that is being pushed between the head of the newborn child and the milder tissues of the vagina, ureters, and bladder.
Treatment for Stress Urinary Incontinence
Stress Urinary Incontinence (SUI) is when pee spills out with unexpected pressure on the bladder and urethra, causing the sphincter muscles to open quickly. With mellow SUI, pressure might be from unexpected powerful exercises, similar to work out, wheezing, giggling or coughing. On the off chance that your SUI is progressively extreme, you may likewise spill with less powerful exercises like standing up, strolling or twisting around. Urinary "mishaps" like this can go from a couple of drops of pee to enough to douse through your garments.
Stress Urinary Incontinence (SUI) is a typical bladder issue for ladies. It happens less regularly in men.